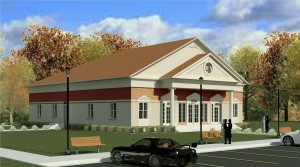 On October 25, 2014, an Open House will be held cartier bracelets for the UCA Greek Village Project.  The Open House will take place from 10:30 AM – 1:00 PM at the future Sigma Sigma Sigma (Tri Sigma) house (located on the corner of Donaghey and College).  Each sorority will have a table in the Tri Sigma house with the renderings cartier bracelet
of their future homes.  Guests will also be able to view the interior of the Tri Sigma house in it's current phase of construction.  The NPHC Sorority Complex will also be viewable from a distance.  Office of Student how to open a cartier bracelet
replica cartier ring Life staff members will also be available to answer any questions that guests may have.  Complimentary parking is available in all UCA lots near the Greek Village site.